Shooting Range
Metalhim BG Ltd.
Shooting range and weapons complex in Sofia, Bulgaria
We have:
indoor shooting range with 25m shooting distance;
four corridors for shooting;
equipped ground for shooting from distance, close shooting and combat training
In our shooting range you can find a wide arsenal of ammunition and weapons. All that is needed is for you to be 18 years old, have the passion and desire to experience something completely different from everyday routines. Our highly qualified personnel will teach and show all you need to know for your first shot or will help you develop your shooting skills. Either way they will devote all their skills and time towards you.
There are NO restrictions for foreigners. Everyone can come and experience the joy of shooting. You can make a reservation just click on the Book Form and tell us when you want to come. We can also make individual packages either for all the different calibers or just particular ones. We are at your disposal.
The Consumption of Alcohol During or Prior to Shooting is Strictly Prohibited​.
You can arange with us your:
Bachelor party;
Team building
CONTACTS
Adress:
Sofia, Bulgaria
1330, street. Pchinia77 complex 31A
District Krasna Polyana
Phones:
+359 89 33 40 321;
+359 89 33 40 322;
2 442 66 78;
E-mail:
sales@metalhim.com
Book now
Choose shooting pack
Our Weapons
AK (Kalashnikov) Saiga, 9x19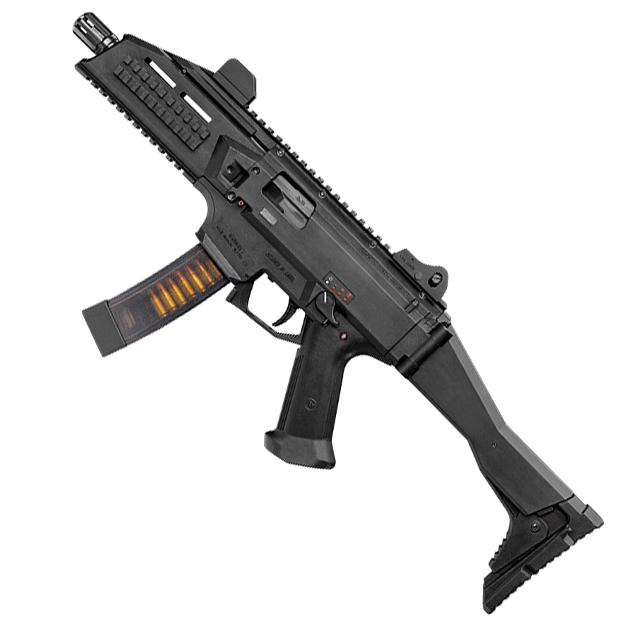 Scorpion EVO 3, 9x19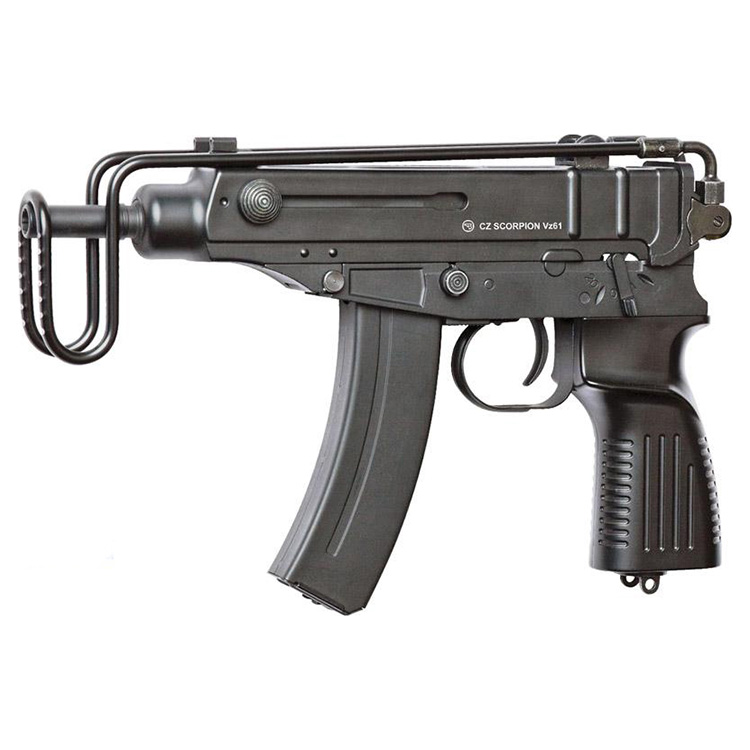 Scorpion CZ 91S, 7,65mm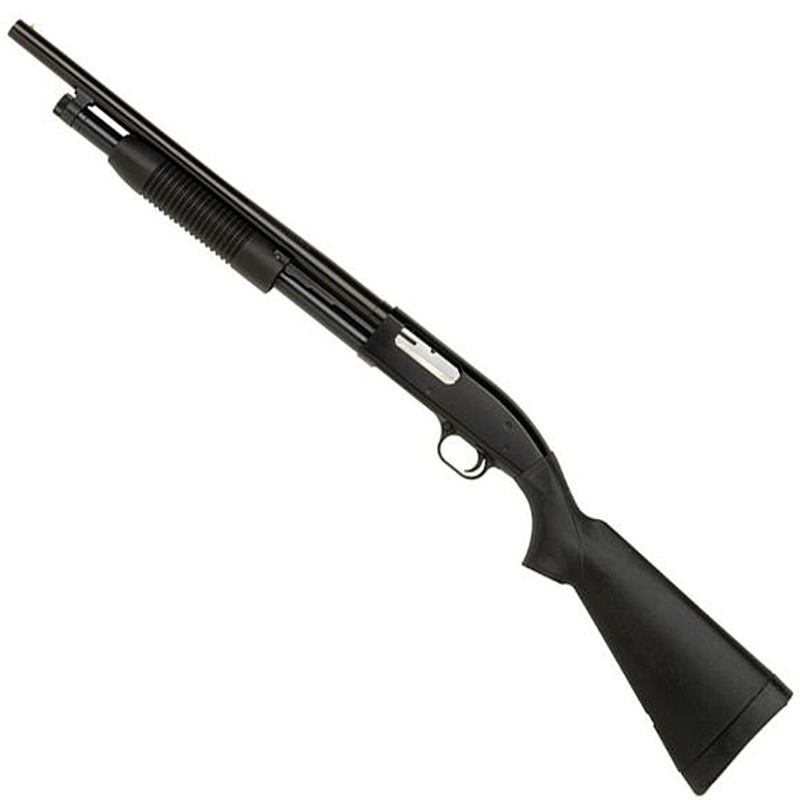 Maverick by Mossberg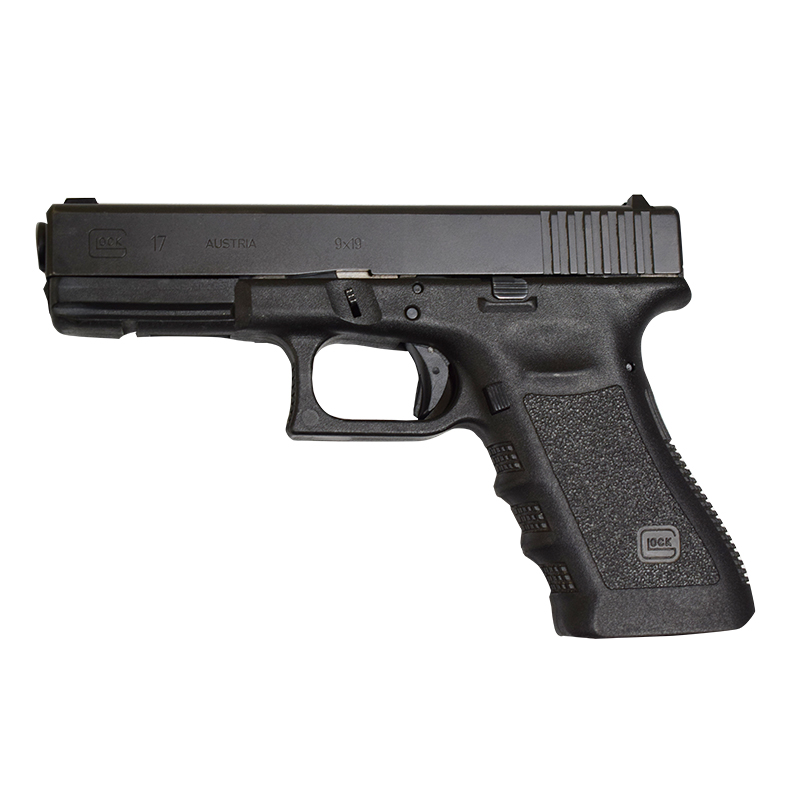 Glock 17, GEN 3, 9x19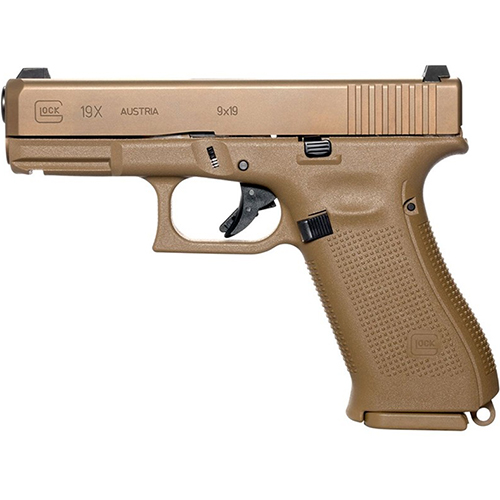 Glock 19Х, 9x19
Glock 31, .357Sig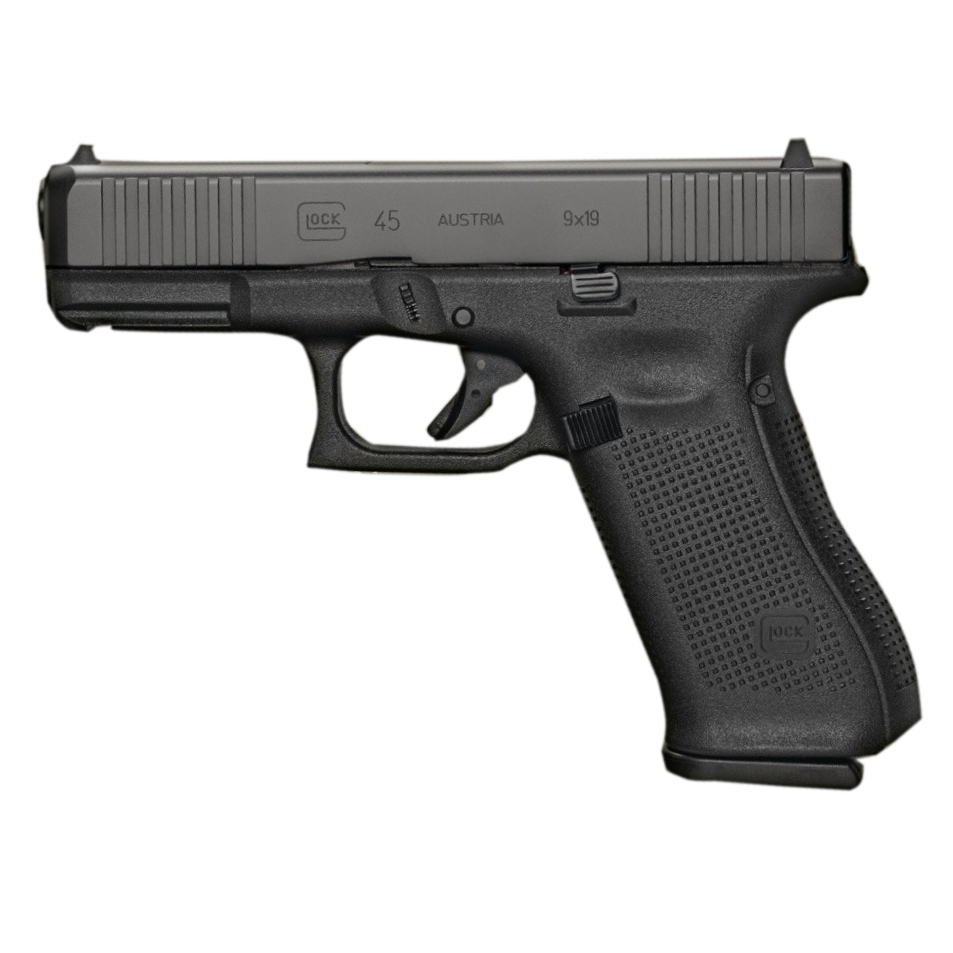 Glock 45, 9x19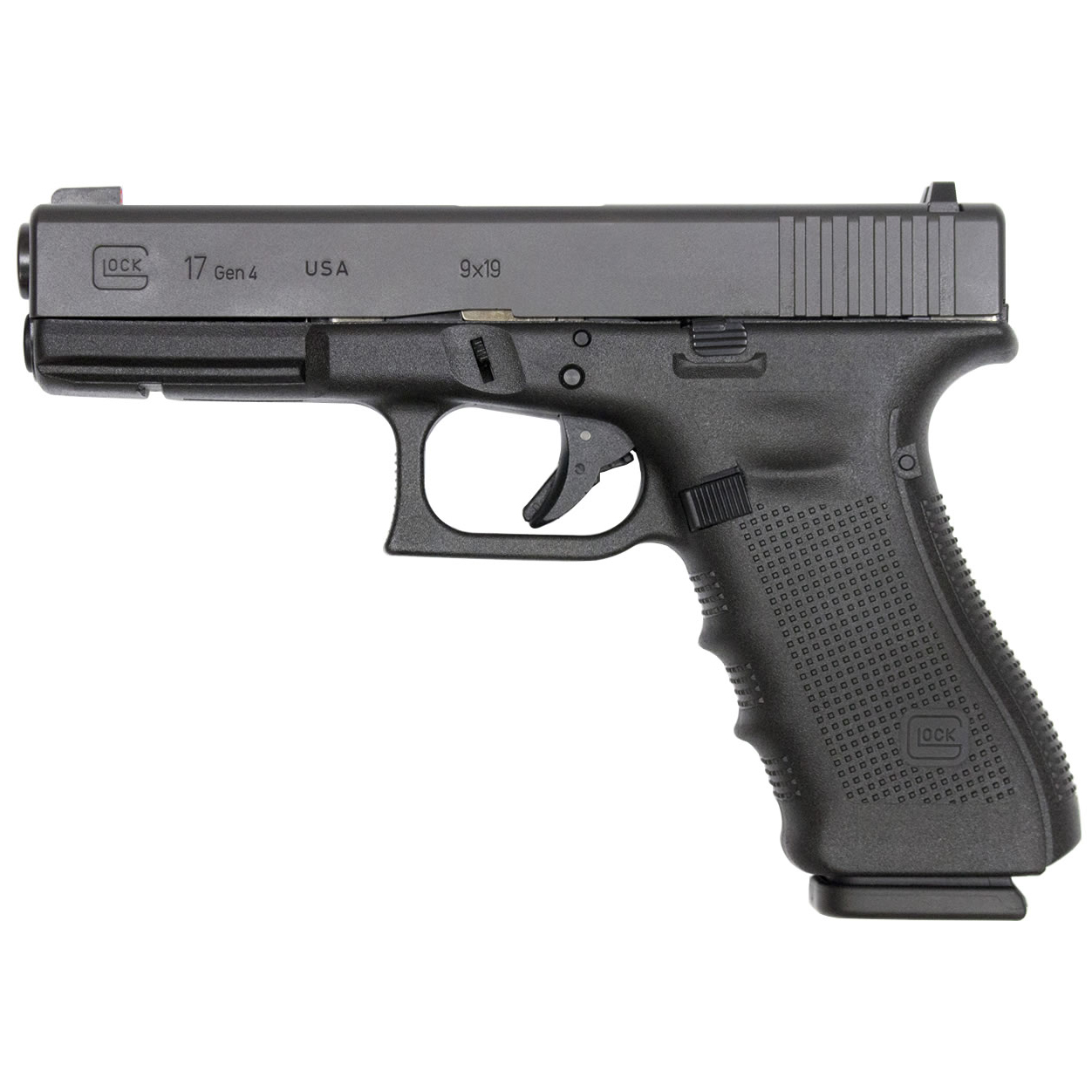 Glock 17, GEN 4, 9x19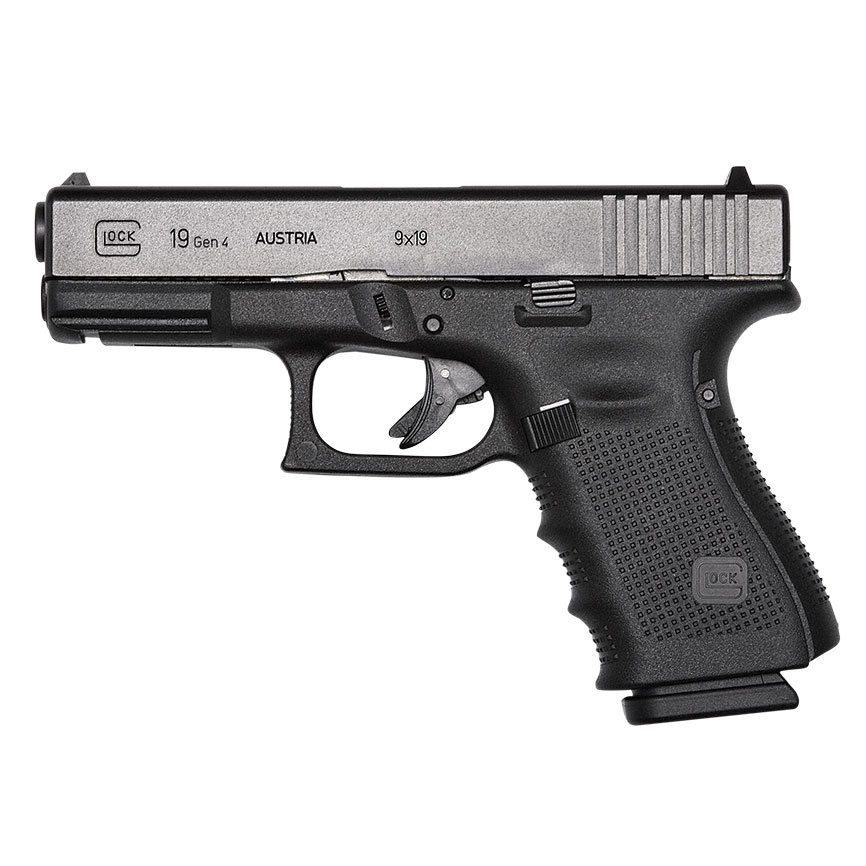 Glock 19, GEN 4, 9x19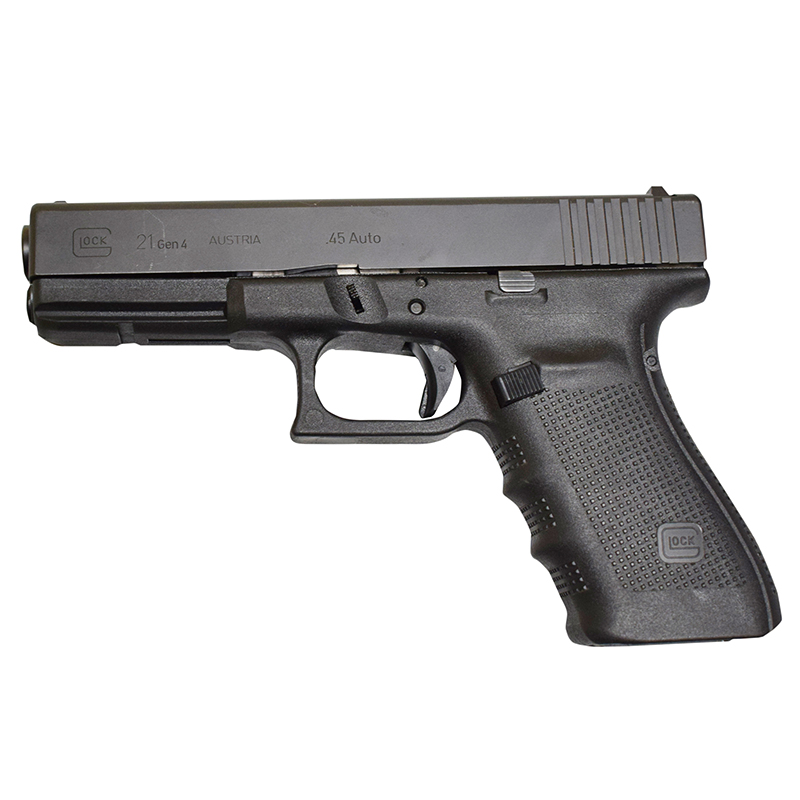 Glock 21, GEN 4, .45 AUTO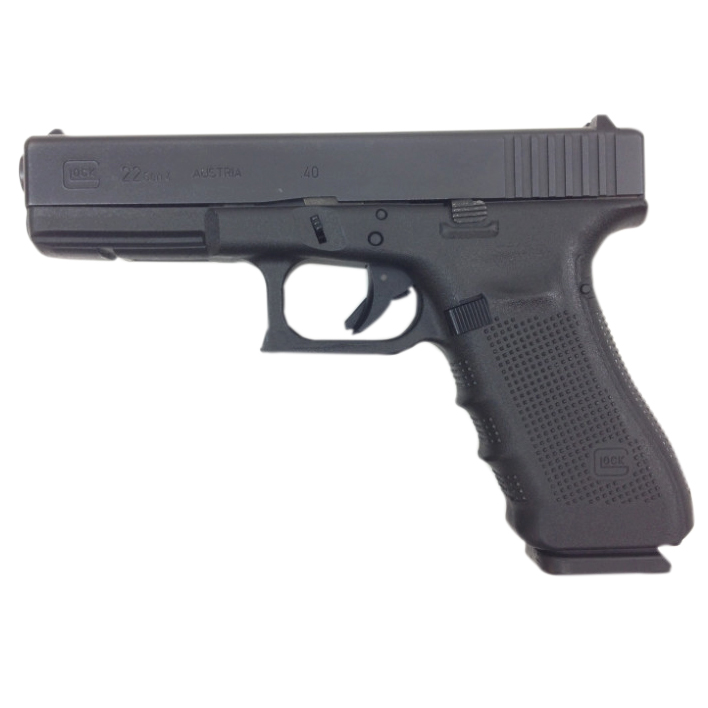 Glock 22, GEN 4, .40S&W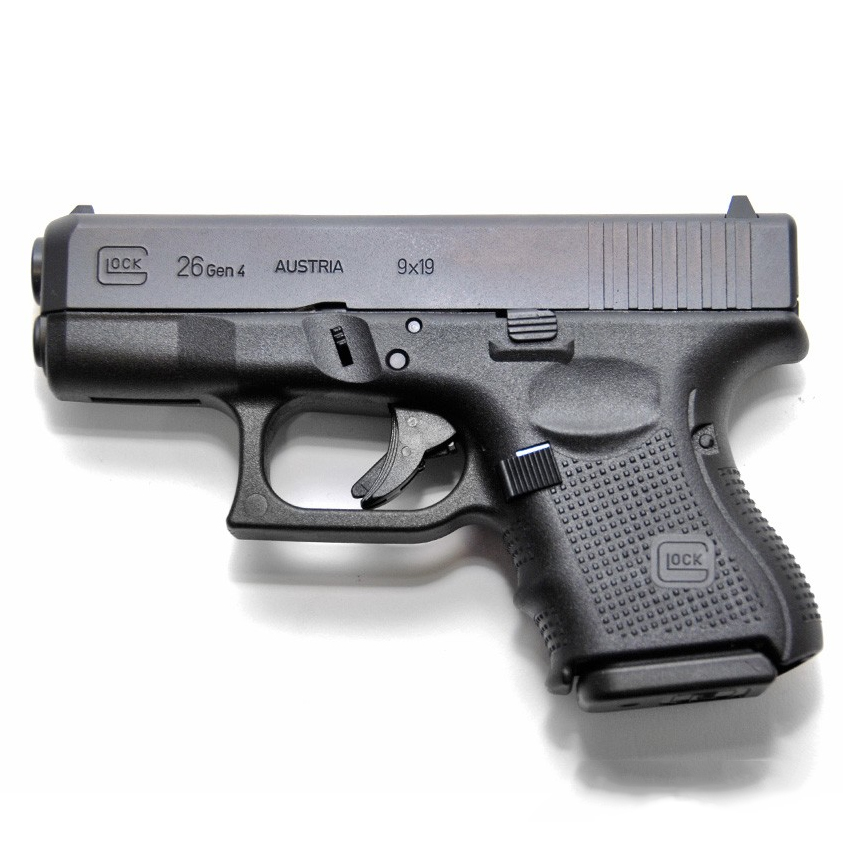 Glock 26, GEN 4, 9x19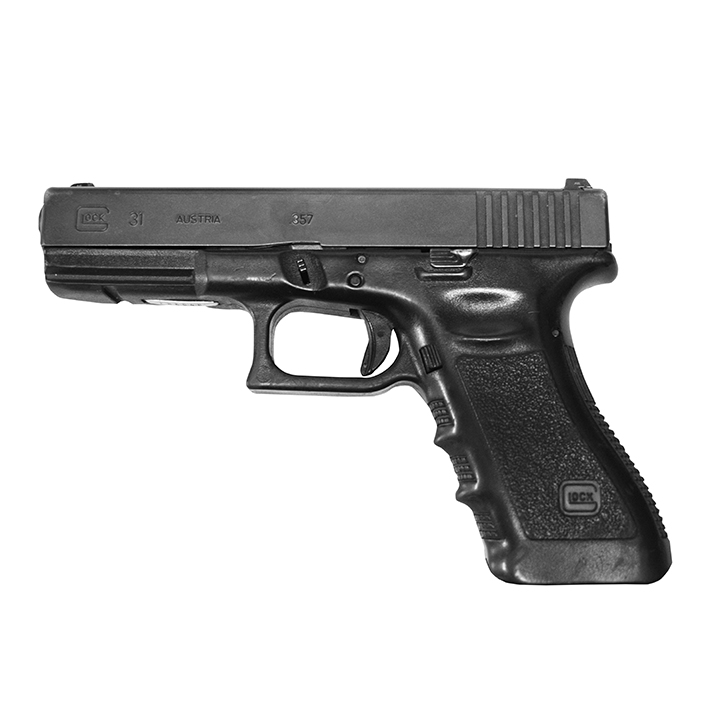 Glock 31, GEN 4, .357Sig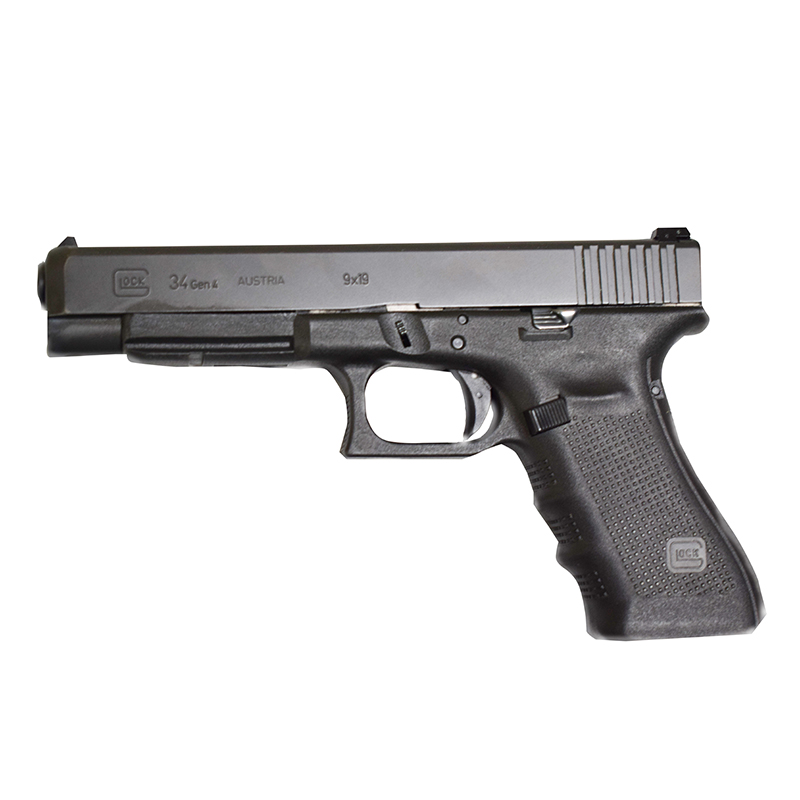 Glock 34, GEN 4, 9x19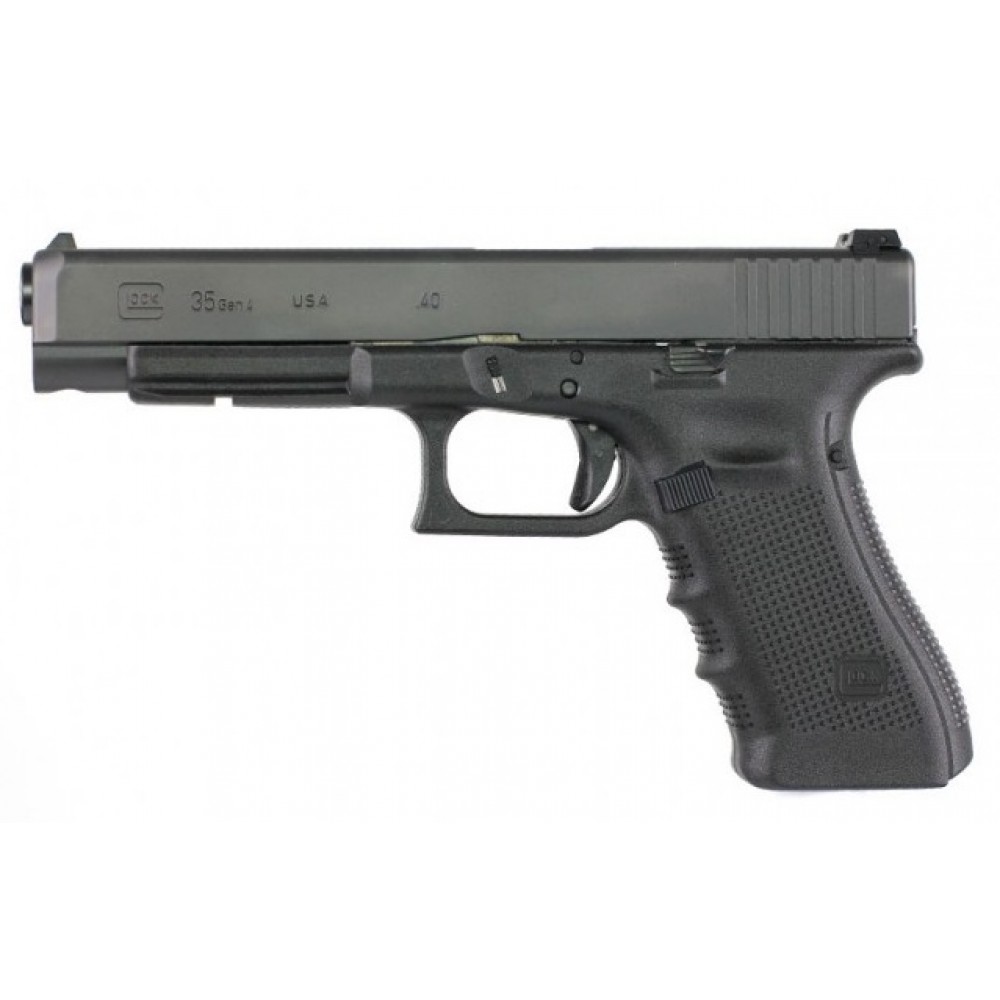 Glock 35, GEN 4, .40S&W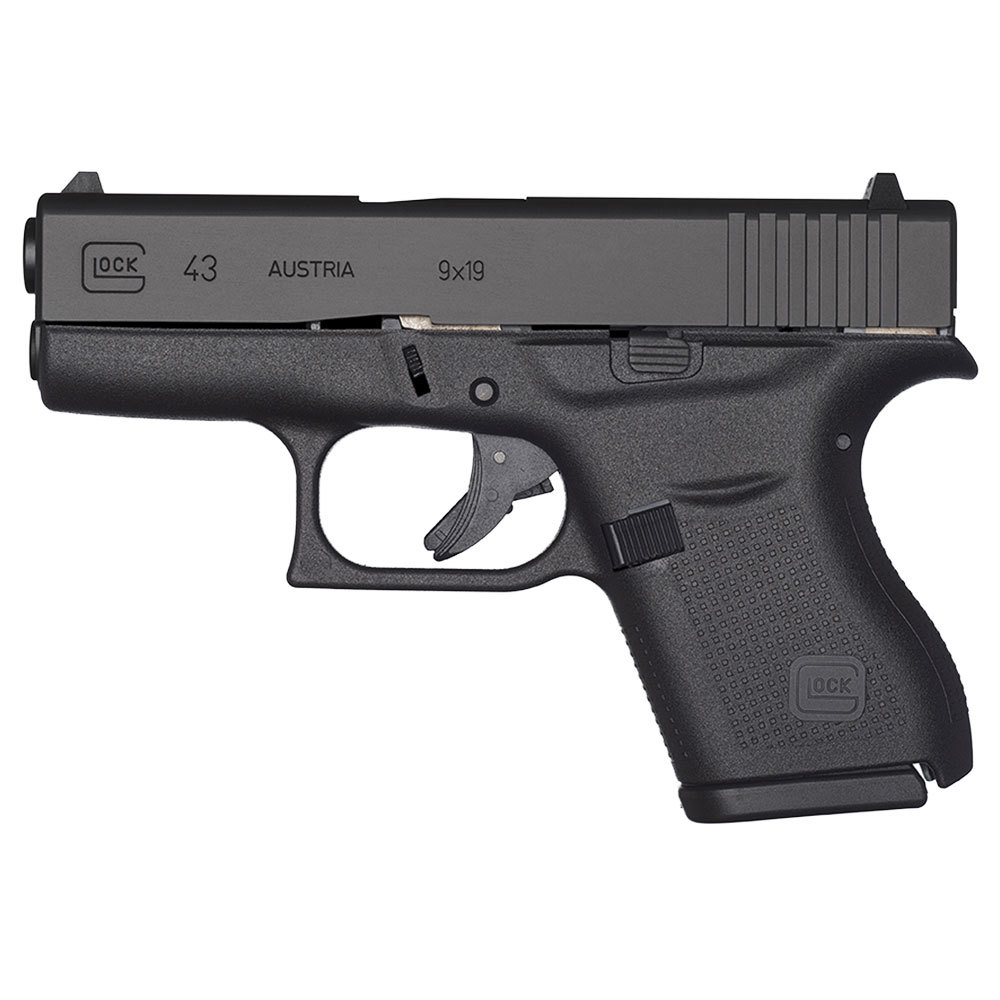 Glock 43, 9x19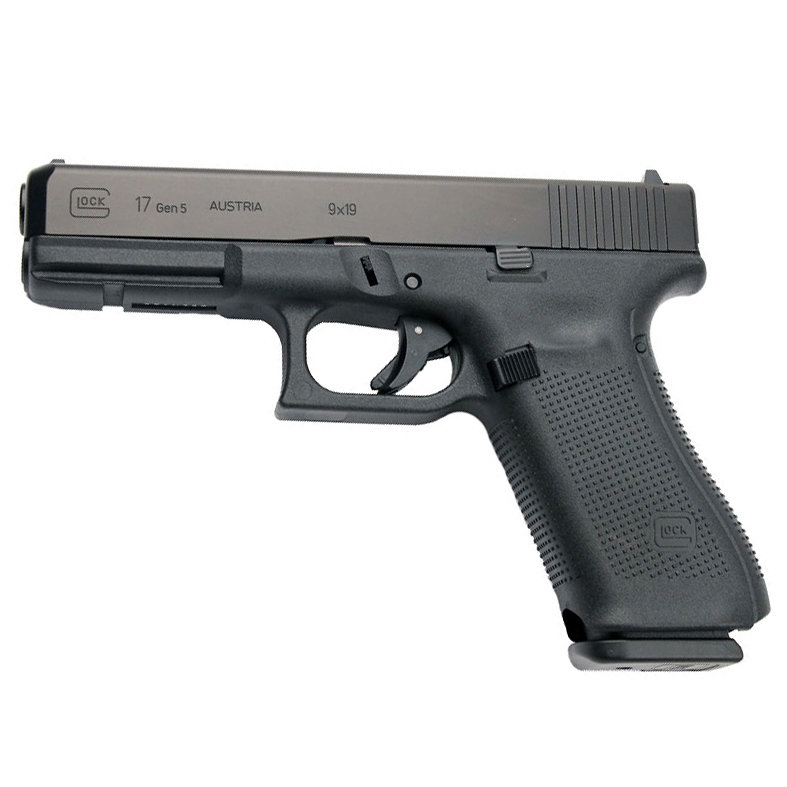 Glock 17, GEN 5, 9x19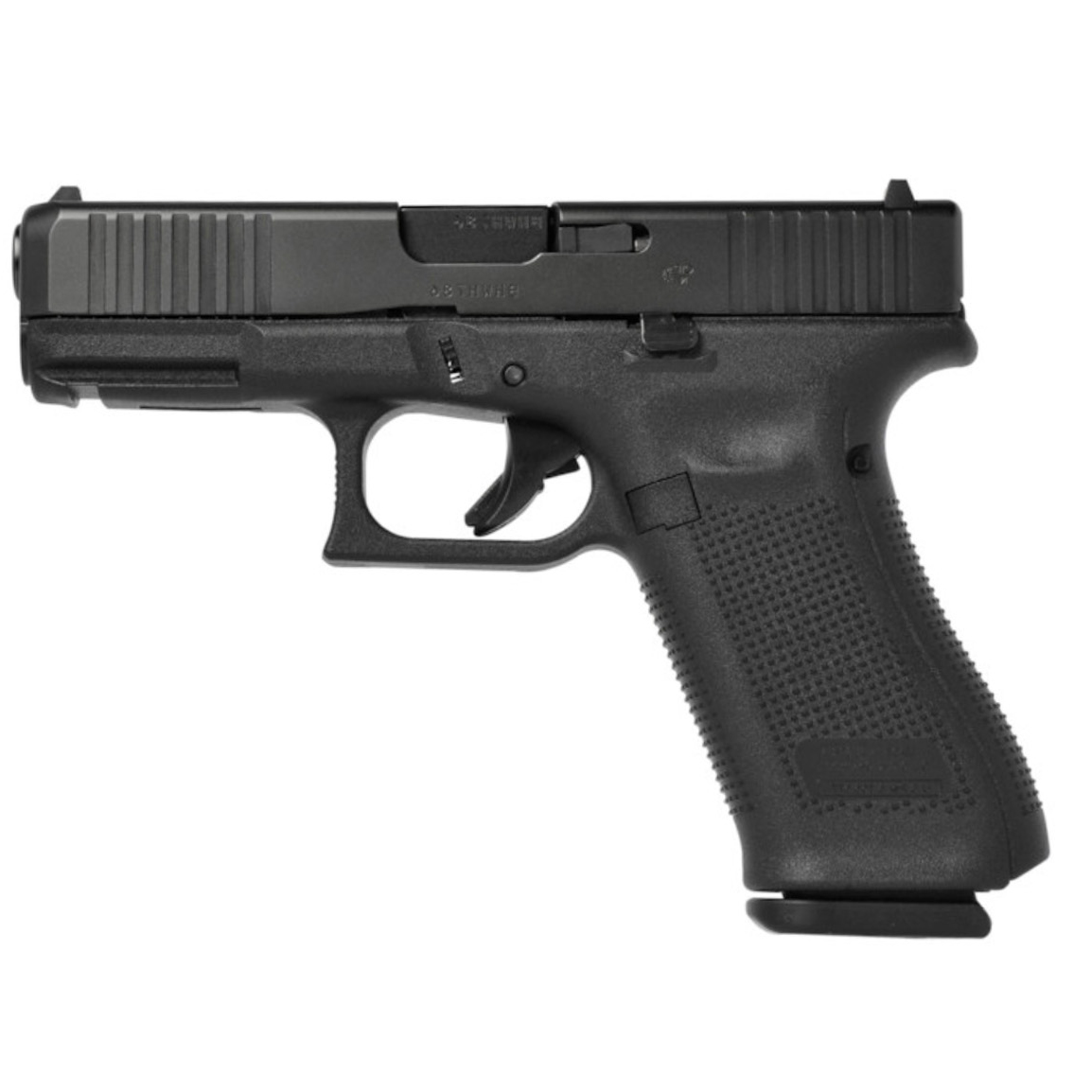 Glock 19, GEN 5, 9x19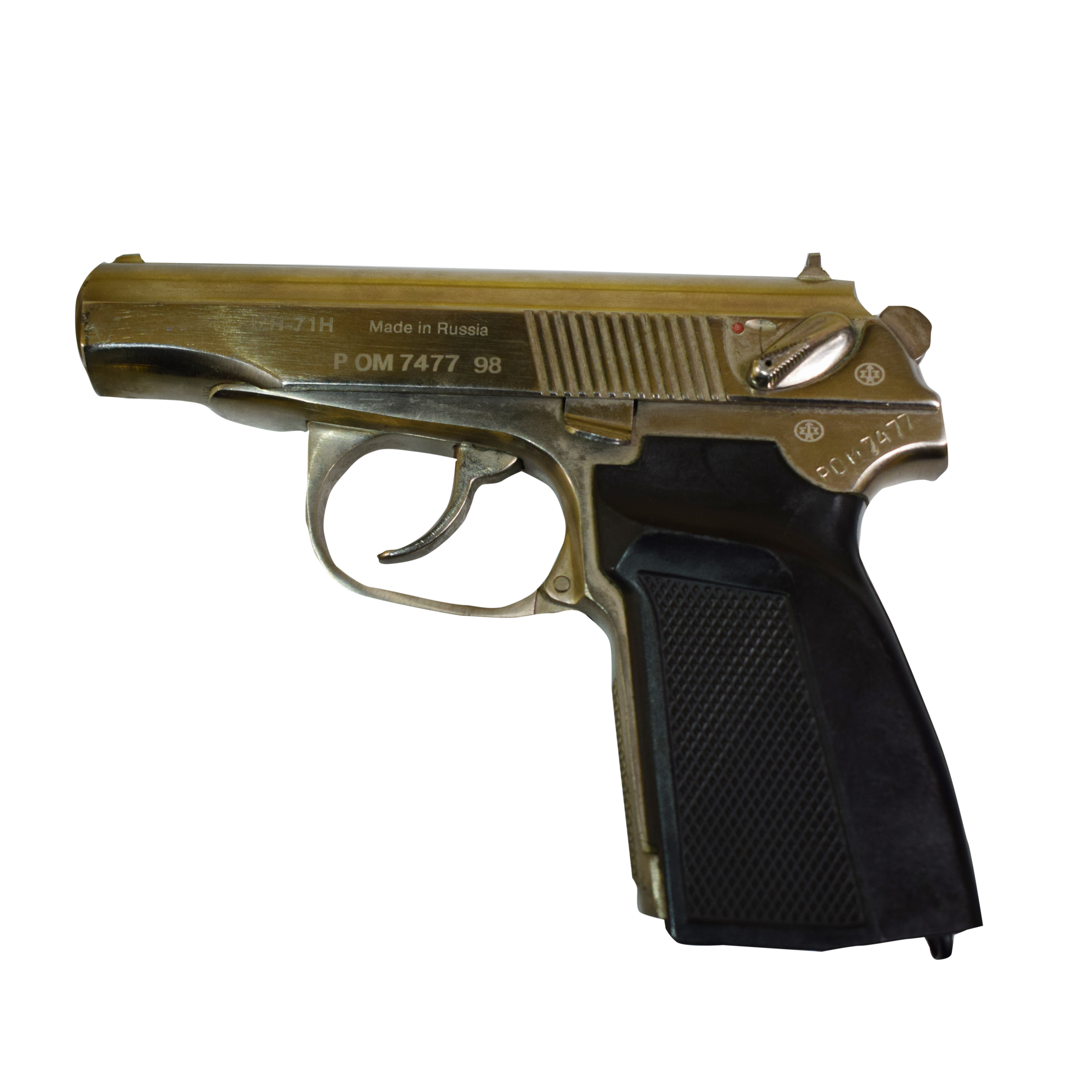 Baikal Markarov .380 Auto / 9x17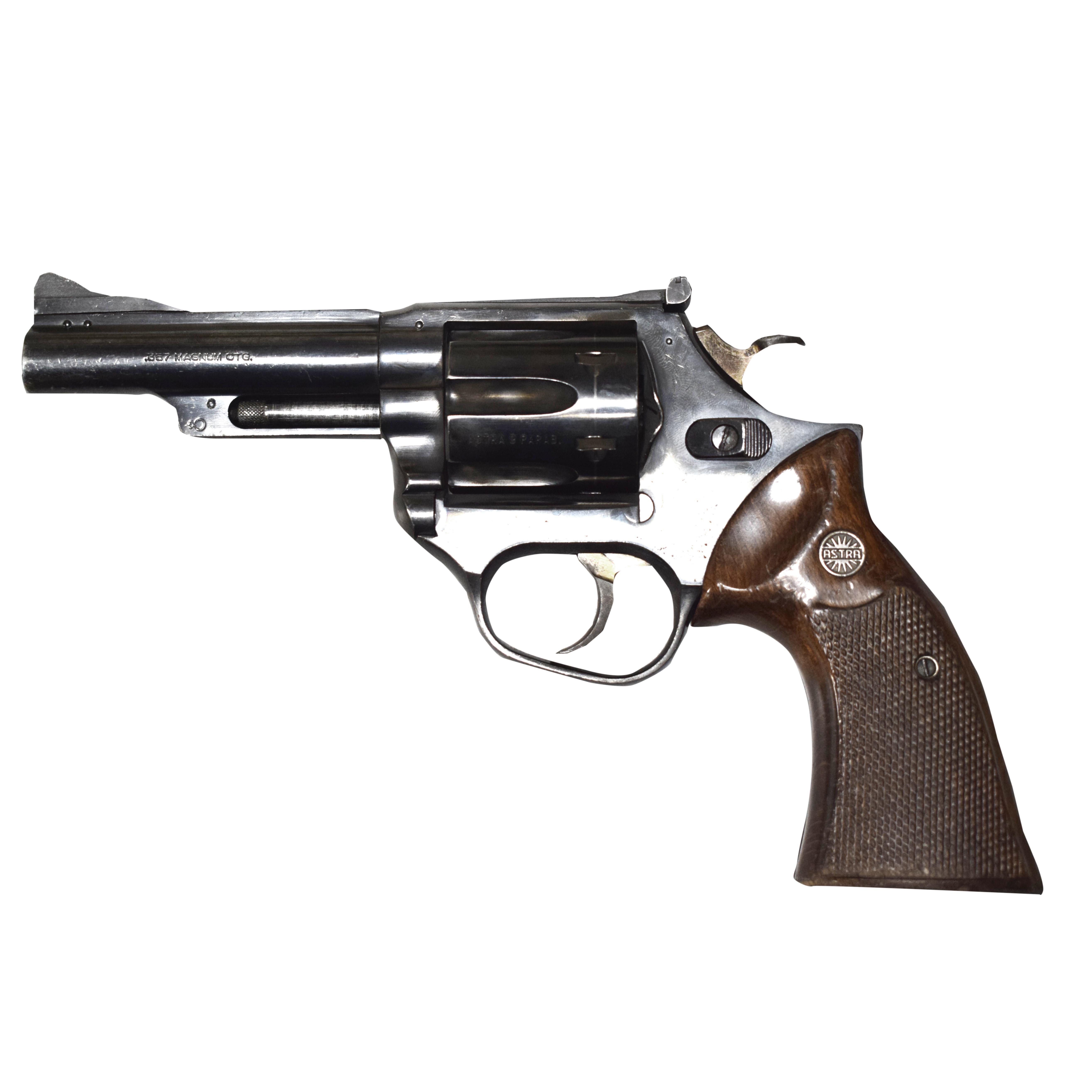 Revolver Astra 9 mm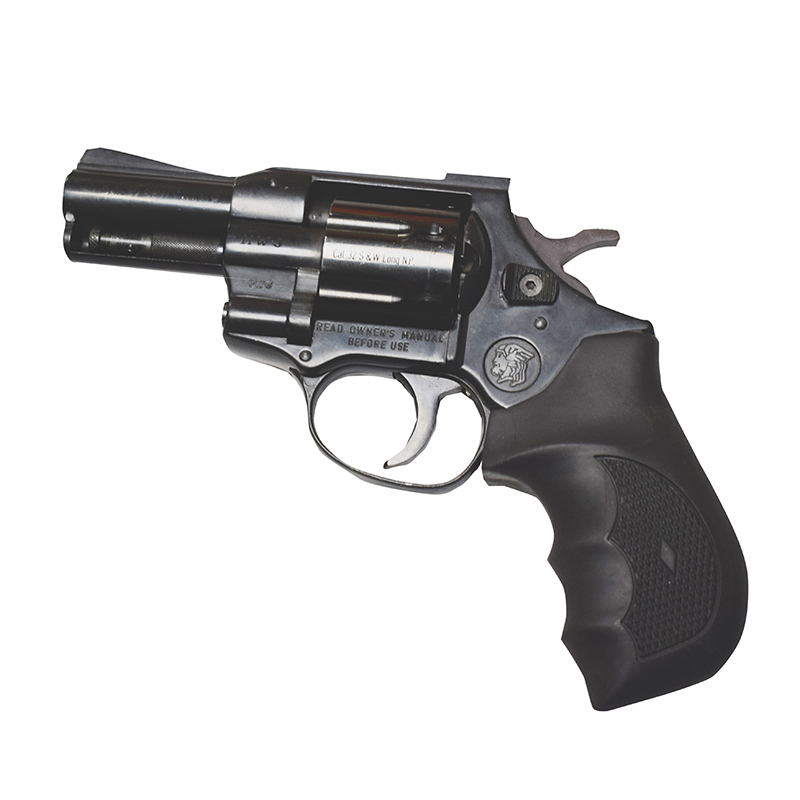 Revolver HWS 0,32 S&W long NP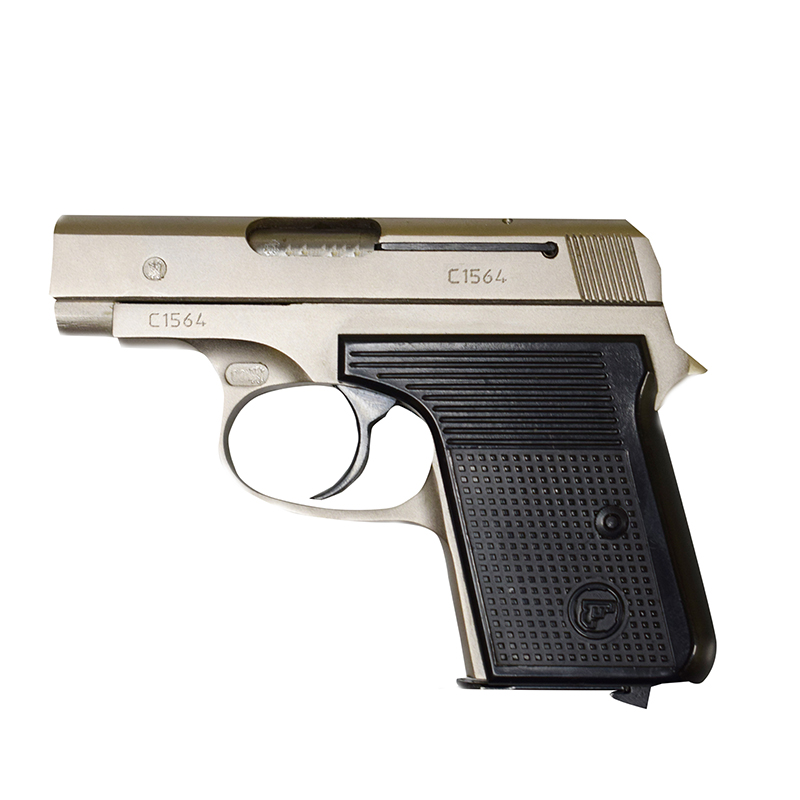 CZ 92, 6.35 Browning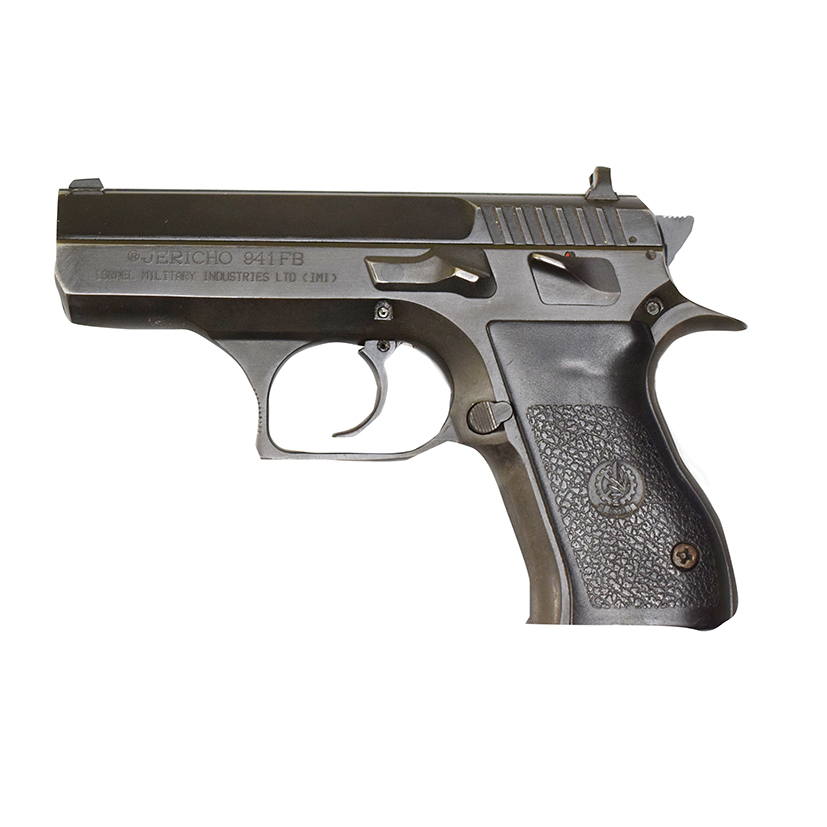 Jericho 941FB, 9mm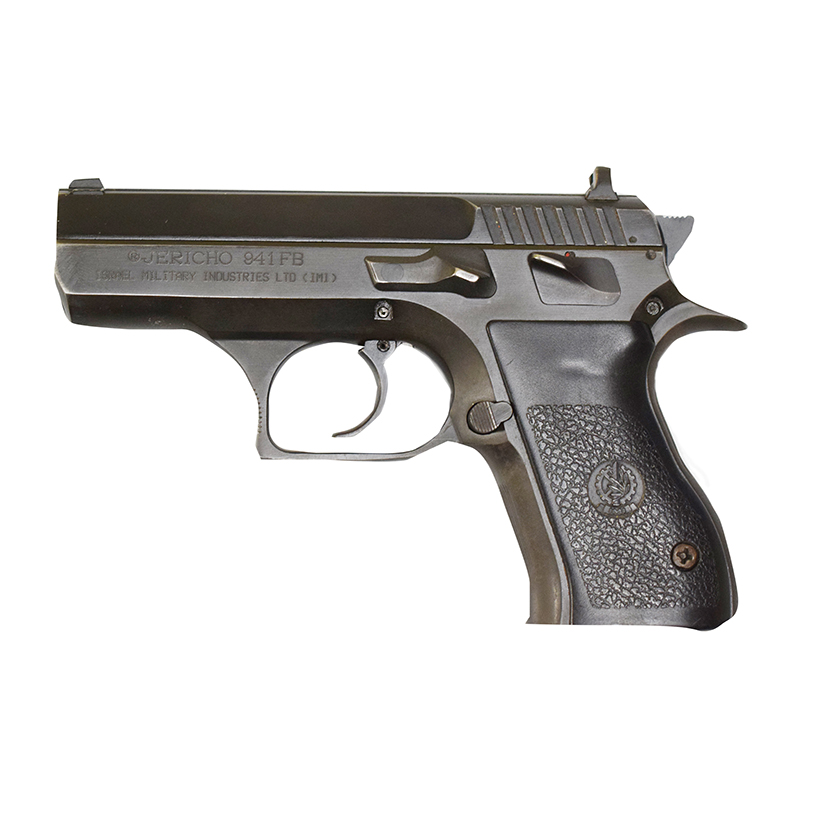 Jericho 941F 9mm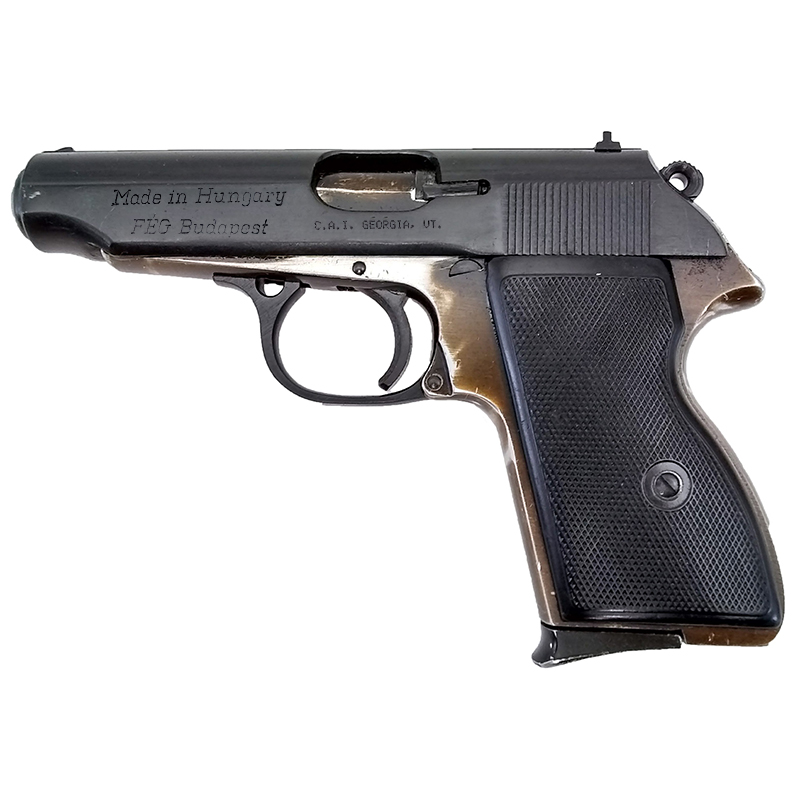 AP MBP, 7,62 mm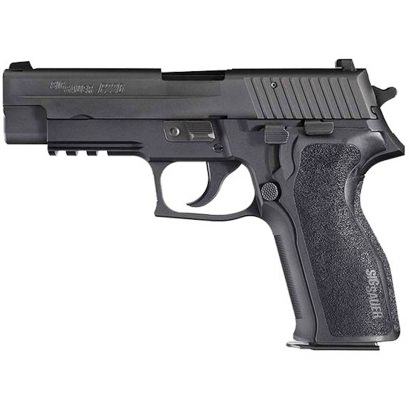 Sig Sauer P226, 9x19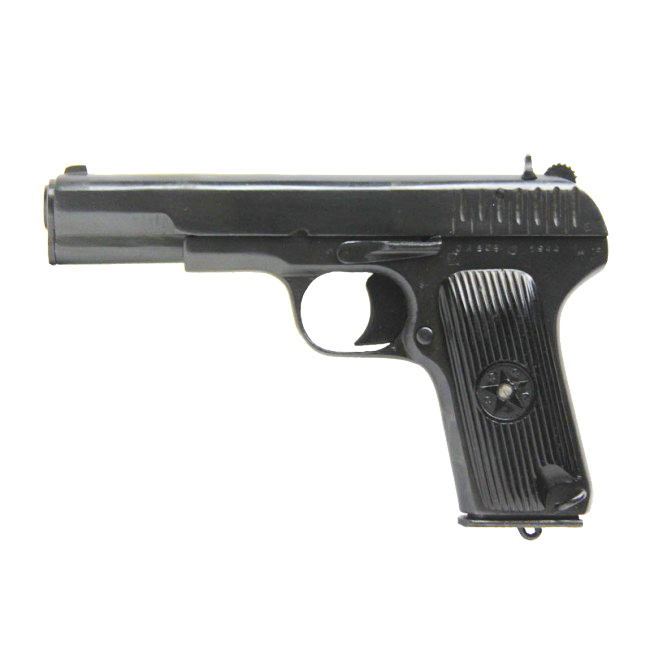 TT-33 Tokarev 7.62х25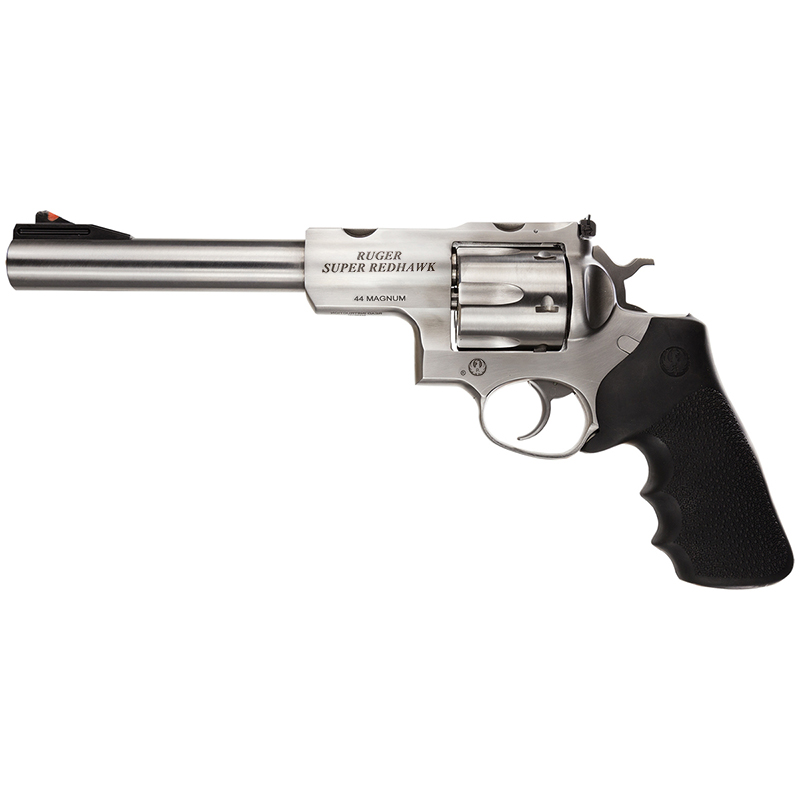 Revolver RUGER Super Redhawk, .44 Magnum
Book Now: